Five Private Companies You Need to Know About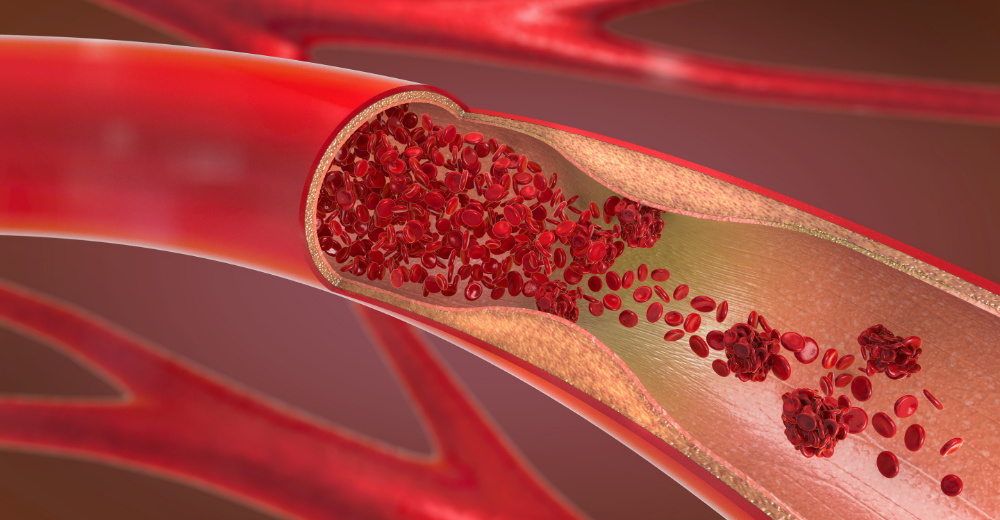 Cagent Vascular
Wayne, PA-based Cagent Vascular is developing next-generation angioplasty balloons using serration technology. The company's Serranator PTA Serration Balloon Catheter is an angioplasty device with serrated metal strips embedded on a semi-compliant balloon. The Serranator is designed to create multiple longitudinal lines of interrupted micro-serrations within the luminal surface to aid in arterial expansion. The result is predictable and controlled lumen gain using low atmospheres of pressure, the company said.
Cagent recently received a $9 million investment from Sectoral Asset Management to accelerate the commercialization and scaling of manufacturing for the Serranator below-the-knee (BTK) product. Further uses of proceeds include expanding the product offering to include larger sizes to treat the above-the-knee arteries.
"Our BTK product launch is going extremely well. Early commercial adoption and clinical outcomes are confirming the positive results seen in the PRELUDE-BTK study. We are delighted to have a high-quality investor like Sectoral join our team. Their deep experience investing and advising device companies focused on peripheral vascular interventions will enable a more rapid expansion of our commercial efforts," said CEO Carol A. Burns.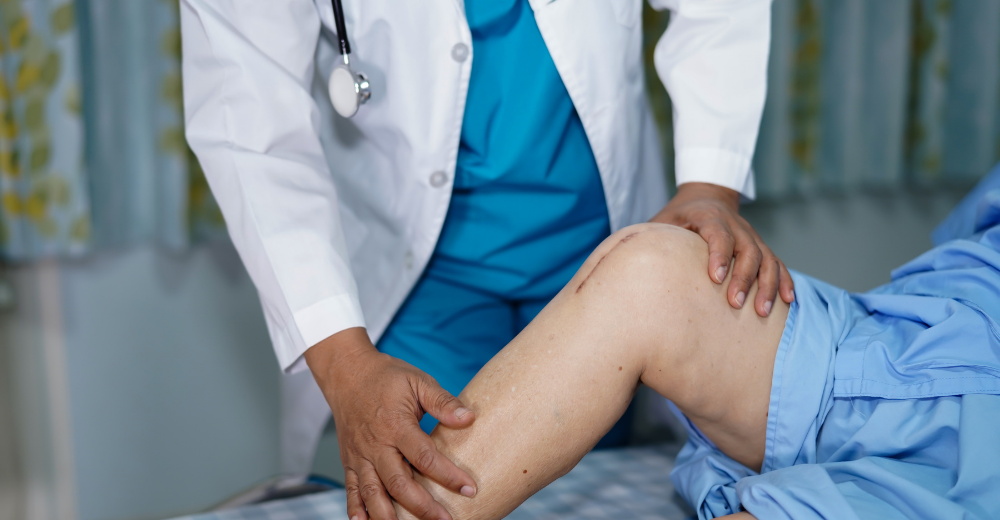 Caira Surgical
Caira is developing a radar-based tracking technology and software platform aimed at improving navigated and robotic surgery. The company's first product is a navigation system for knee replacement.
Caira was among the 50 companies recently selected by the MedTech Innovator to participate in the organization's four-month Showcase and Accelerator program.
Caira also was recently awarded a National Science Foundation Small Business Technology Transfer grant for $256,000 to support continued R&D for its technology.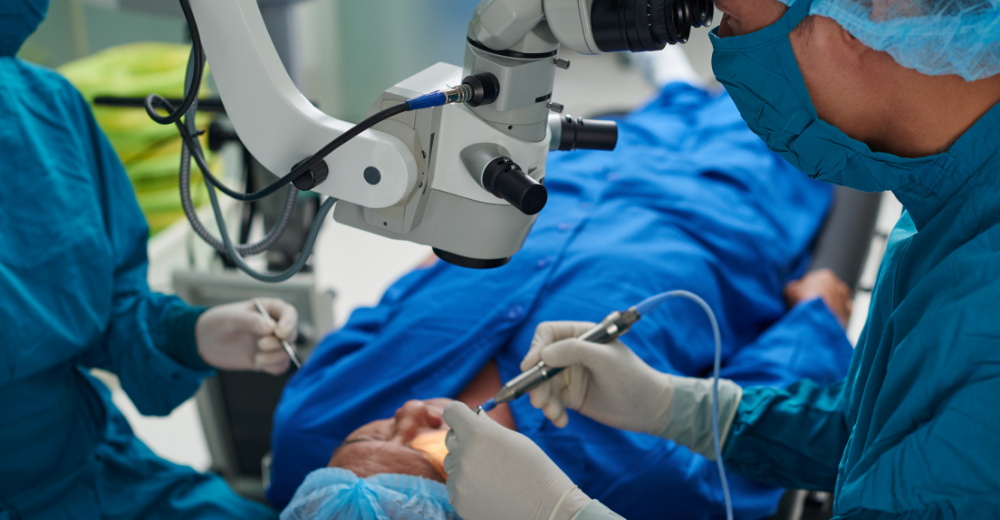 Ivantis
Irvine, CA-based Ivantis presented favorable five-year-data this year from a pivotal trial of its minimally invasive glaucoma surgery device. The HORIZON trial evaluated the Hydrus Microstent. There were about 556 patients in HORIZON with mild to moderate glaucoma treated in 38 centers in nine countries in North America, Europe, and Asia. Results from HORIZON show sustained reduction in the need for invasive secondary glaucoma surgery and medication use, all of which were observed without any increased safety risk.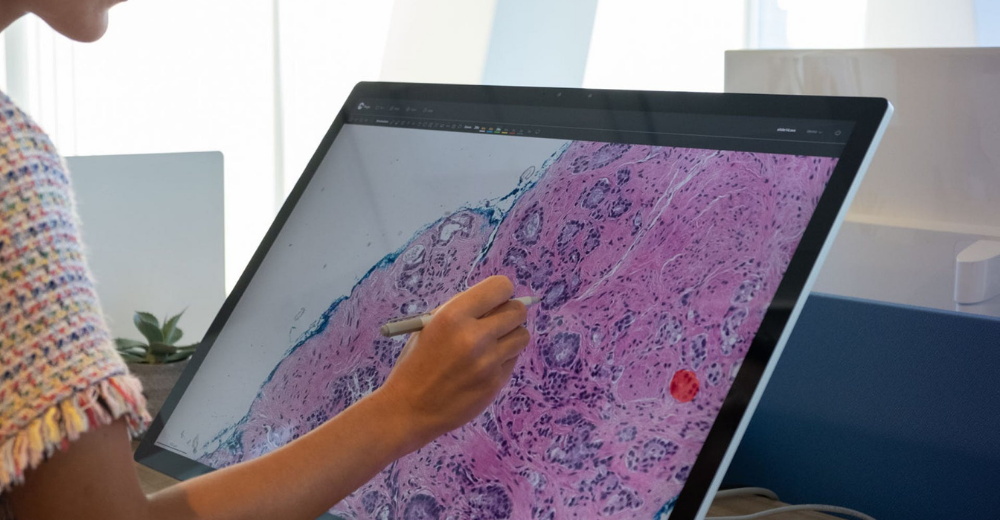 Paige Prostate
Paige Prostate was a Gold winner in this year's Medical Device Excellence Awards. The company has developed AI-based tissue diagnostics to help pathologists detect cancers and assess them more quickly and accurately, using a platform trained to recognize tumor features that human eyes may not see.
Most recently Paige Prostate, Oxford University, and National Health Service (NHS) regional partners in the United Kingdom won the Phase 4 Artificial Intelligence in Health and Care award from the NHS Accelerated Access Collaborative to study Paige Prostate prospectively in a real-world cancer laboratory setting.
Under the award, leaders in uropathology at Oxford University Hospitals, Coventry and Warwickshire University Hospitals Trust, and North Bristol Trust, will develop system adoption guidelines for the Paige Prostate system. These adoption guidelines will enable further roll-out of AI technologies and advanced algorithms across the NHS to aid in the diagnosis of complex diseases.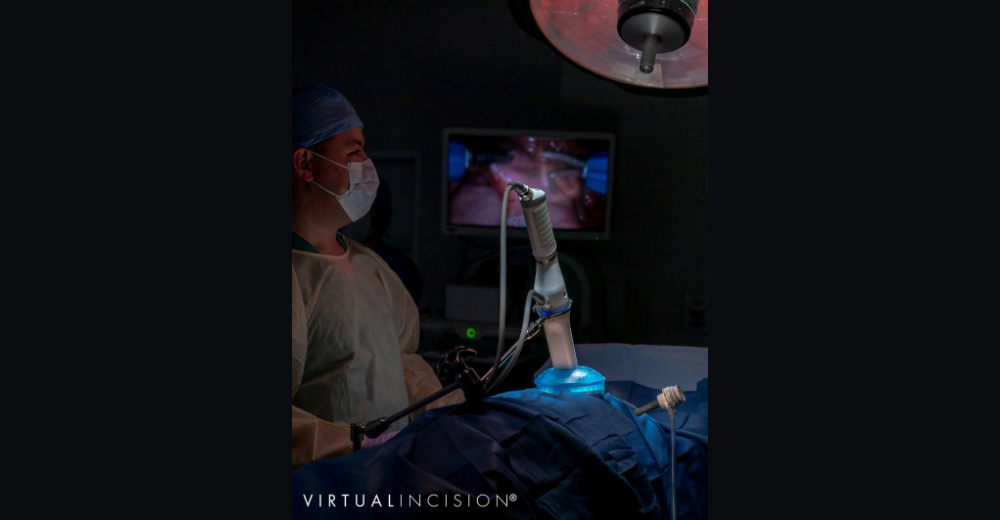 Virtual Incision
Virtual Incision, a Nebraska Innovation Campus-based medical device company founded by University of Nebraska faculty, has developed a miniaturized surgical robot platform that got a green light from FDA in December 2020 for an investigational device exemption to study the platform, called MIRA (miniaturized in vivo robotic assistant). The company is currently focused on colon resection, with potential follow-on specialty robots for other applications.
Article source: Qmed and MD+DI