CompactCath releases new discreet catheters
A new, discreet and compact catheter has been released to help improve the lives of people with bladder conditions.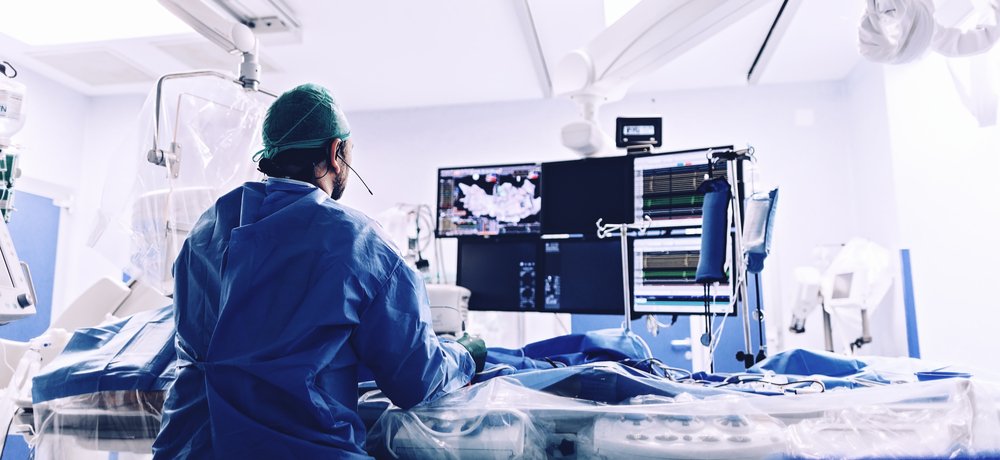 Medical device company CompactCath announced the expansion of its intermittent urinary catheter line with two new devices.
The company's OneCath is available to both adults and children as a product designed to improve the lives of patients and help rising healthcare costs due to an affordable cost.
The second product, CompactCath Coudé combines the compact design of CompactCath, providing a smaller, easy to use, and discreet catheterisation experience unlike traditional catheters. The device's curved tip increases reach for patients to successfully drain their bladder. More so, CompactCath Coudé has been designed for easier insertion and is the first of its kind to feature the unique "Case Up, Tip Up" design, which simplifies the catheterisation process by reducing the need for visual dependency.
CEO of CompactCath, Naama Stauber Breckler, said: "Since launching the CompactCath brand, we've received overwhelming positive feedback from both users and clinicians, citing the catheter's non-touch insertion, discreetness, portability, and convenience as revolutionary in comparison to current catheters available in the marketplace.
We have also found that in addition to compact catheter solutions for active lifestyles, there is a rising need for affordable catheters that don't sacrifice quality for cost, especially for the uninsured, underinsured, and those with high deductibles, and that's why we created OneCath."
Dr. Daniel Hong, CompactCath's chief medical officer, said: "With traditional coudé catheters, it's difficult to know whether the tip is pointing in the right direction, which is crucial for proper insertion.
"We've alleviated this problem by simplifying the design of the catheter. As long as CompactCath Coudé is held in the vertical position, the tip will also be in the vertical, upright position, allowing for correct insertion and removal throughout the catheterization process. This creates a manageable and controllable procedure by greatly reducing discomfort and the risk of catheter associated trauma to the urethra. We have invented the first catheter which eliminates the need for a guide stripe as we commonly see on coudé catheters, simplifying the insertion process and allowing users to catheterize correctly and with confidence."
shared by :website