Faulty Seal Blamed for Sterlimed Agilis Recall
A device used to insert and position various heart catheters is the subject of the first FDA Class I medical device recall of 2018.
FDA said Sterilmed's Agilis Steerable Introducer Sheath's hemostatic valve, which is supposed to prevent blood from flowing back through the valve, may fail due to an improper seal of the sheath hub. The agency said improper seals can allow blood to leak through the hub, cause the cap to fall off during the procedure, or can create a difference in pressure that allows air into the circulatory system (also known as an air embolism).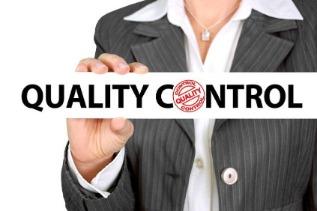 The improper seal occurs when not enough glue is used to reattach the cap to the hub after reprocessing. On the other hand, too much glue can also block the sheath valve and make the device unusable, FDA said.
The use of affected products may cause serious health consequences for patients, including death.
Sterilmed recommends healthcare providers examine their inventory immediately to determine if they have the recalled product, and to return any unused product to the company. The company also suggests clinicians continue to monitor patients treated with the device as normal.
The recall affects 112 devices that were manufactured and distributed between Jan. 1, 2017 and May 5, 2017.
From:MDDI;https://www.mddionline.com/faulty-seal-blamed-sterlimed-agilis-recall