5 Devices that Redefined Minimally Invasive Surgery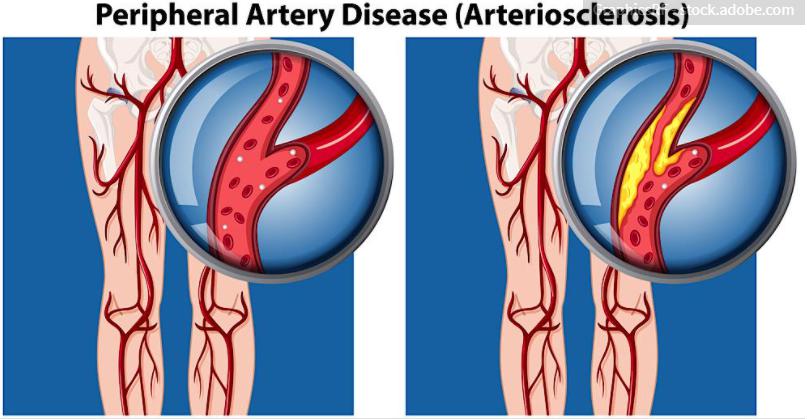 Lutonix DCB
In 2014, FDA approved the Lutonix 035 Drug-Coated Balloon. The device was the first drug-coated angioplasty balloon catheter approved by the regulatory agency to treat peripheral artery disease. Lutonix developed the balloon but was acquired by C.R. Bard for an upfront $225 million with $100 million due when the device won.
The drug-eluting balloon is coated externally with the drug paclitaxel that has the potential to help prevent the arteries from being blocked again after the procedure.
During the procedure, the blocked artery is first partially opened with a traditional angioplasty balloon sans the drug. Thereafter, the Lutonix DCB is used to fully open the narrowed portion of the artery. This allows the drug to be applied to the artery wall.

Boston Scientific's Watchman LAA Device
Boston Scientific's Watchman Left Atrial Appendage Closure device won FDA approval in 2012. The device is intended for high-risk atrial fibrillation patients who are seeking an alternative to the warfarin drug, which helps to reduce the risk of stroke.
The device is inserted into the heart through a catheter placed into a vein in the leg during a one-time, minimally invasive procedure.
Boston Scientific inherited the Watchman technology in 2011 when it acquired Atritech for $100 million-plus milestones of up to $275 million. A little more than a year ago, Boston Scientific won FDA approval for the next generation of the Watchman.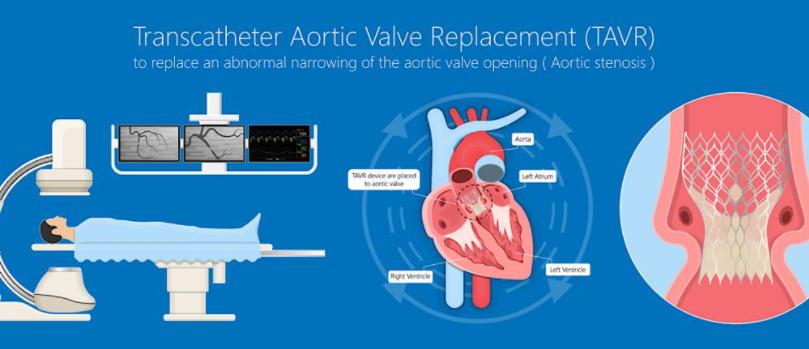 Edwards Lifesciences' Sapien Valves
Edwards Lifesciences is widely known as the pioneer in transcatheter aortic valve replacement procedures (TAVR). The Irvine, CA-based company had one of the first nods for a TAVR device in the U.S. and Europe. The Sapien has been at the forefront of the procedures and Edwards has stayed at the top of the market.
TAVR is a minimally invasive heart procedure to replace a narrowed aortic valve that fails to open properly (aortic valve stenosis).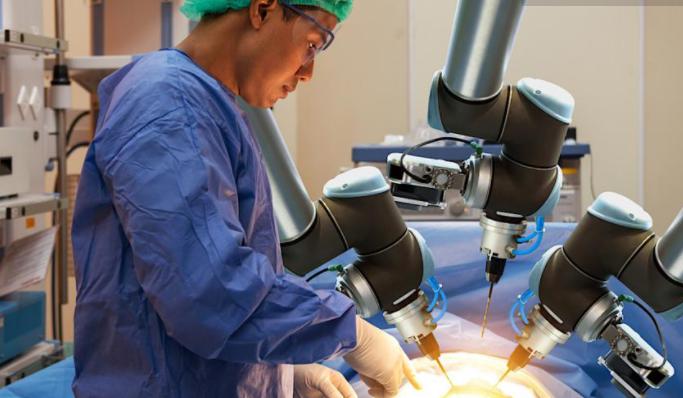 Intuitive Surgical's da Vinci Robot
Surgical robotics define the MIS movement. The best example of such a device is the da Vinci Robot, which comes from Intuitive Surgical.
The robot helps with minimally invasive procedures and is used for prostatectomies, and increasingly for cardiac valve repair and gynecologic surgical procedures.
The Sunnyvale, CA-based company won a nod from FDA in 2000. This clearance opened up the door for companies such as Johnson & Johnson, Medtronic, and Transenterix to jump onto the surgical robotics scene.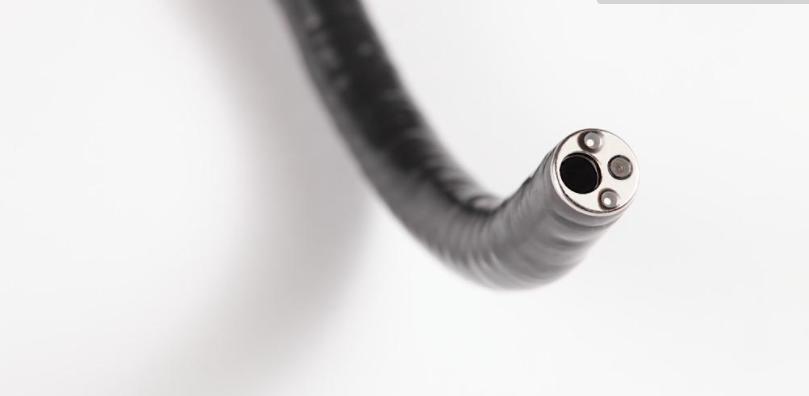 The Endoscope
Endoscopes have a rich history. A prototype of the device, was found in the ruins in Pompeii. However, Phillip Bozzini, is credited with developing the original endoscope in 1806. Bozzini's device was used to look for signs of venereal disease, bladder stones, and urethral strictures.
The devices have changed over the years from Bozzini's leather-lined box configurations to more flexible structures.
Article source: Qmed and MD+DI