6 Big Ideas & Devices Set to Change Healthcare
What's next for healthcare? It might be a broad question but events in the past several months have provided a clearer picture on where healthcare is headed.
Let's face it, the healthcare industry has changed partially because of the impact of COVID-19. Telehealth would definitely be on the list – but to be fair – it's on nearly all of the lists these days for growing trends coming out of the pandemic. So, in that regard we won't add it.
MD+DI has uncovered a Hodgepodge of several big ideas that are poised to change the industry.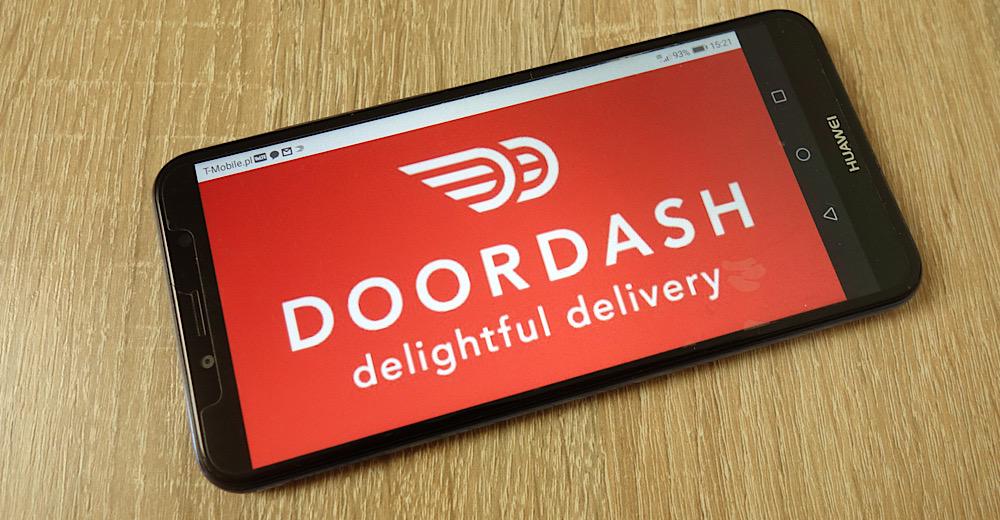 DoorDash Reimagining Healthcare Delivery
Imagine a world where you can order diagnostics on the go – much like you would fast-food. The convenience would be off the charts, would it not? Well, Vault Health and Everlywell's collaboration with DoorDash, an online food ordering, and food delivery service, is aiming to give people that convenience.
The two companies will enlist DoorDash to distribute COVID-19 The Vault Health COVID-19 Saliva Test Kit and Everlywell COVID-19 Test Home Collection Kit DTC.
This is a pretty big idea because it opens the door for more home delivery of potential tests and medical products. We expect to see this model parroted heavily in the future.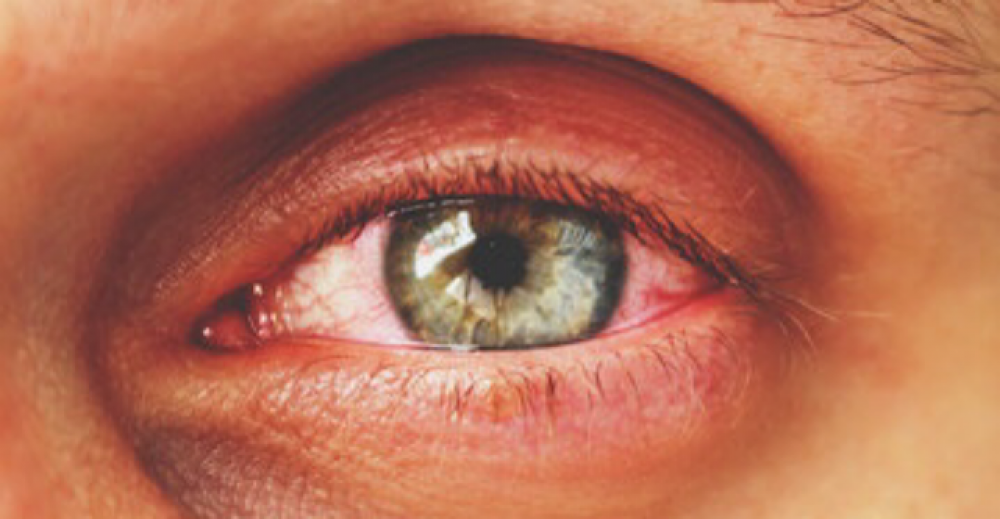 J&J Pushes the Innovation Limit in the Contact Lens Market
Johnson & Johnson just might go down in 2021 medtech history as being the first company to go beyond the traditional limits of what contact lens can do. Last week, the company won approval from the Japanese Ministry of Health, Labour and Welfare for a contact lens that provides vision correction and Ketotifen, an antihistamine drug to help relieve symptoms for people experiencing itchy allergy eyes.
Why is this important? For one it kind of/sort of – reimagines contact lenses. The New Brunswick, NJ-based company is also able to see some success where others have not.
At one point Verily Lifesciences was working with Alcon, then a part of Novartis, to develop glucose-sensing contacts. This collaboration was one of Verily's first key entry points into healthcare.
However, the project was halted when clinical work on the glucose-sensing lens demonstrated that there was insufficient consistency in our measurements of the correlation between tear glucose and blood glucose concentrations to support the requirements of a medical device.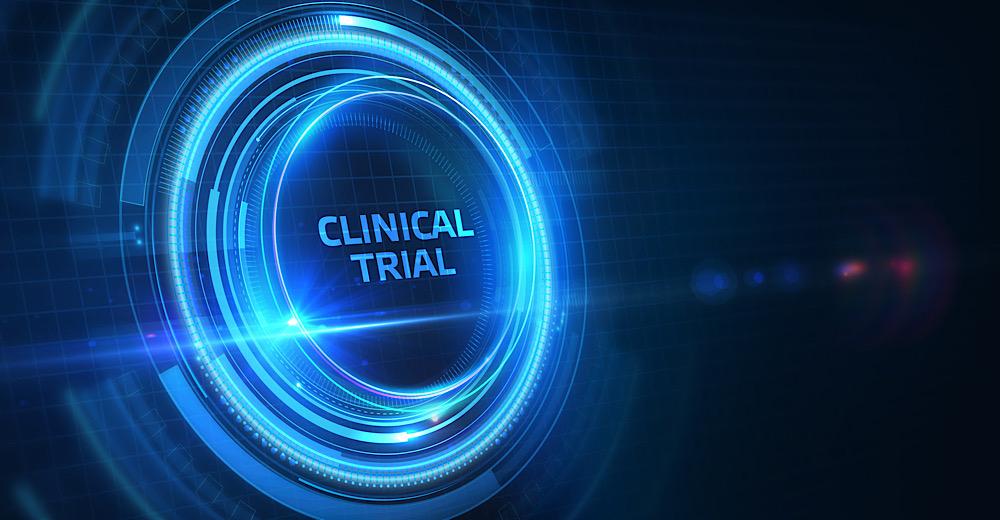 Clinical Trials Going Virtual
The pandemic has clearly demonstrated the need for virtual or remote e-clinical trials. But what does that look like and how can one have a "virtual" clinical trial.
Well, one has to look no further than Otsuka Pharmaceutical and Clinical Therapeautics's major depressive disorder clinical trials. To ensure the trial's success the two companies are working with Verily.
The pivotal trial will investigate the effectiveness of digital therapeutics in reducing depressive symptoms in up to 540 adults diagnosed with MDD who are on antidepressant monotherapy. The participation will be 10 weeks.
Verily will provide tools and technology to engage patients and clinicians, in order to increase the pace of studies and collect higher quality, more comprehensive data in a more naturalistic setting. The trial will run off Verily's Project Baseline platform.
Even with the promise of the vaccine look for this trend to grow as virtual models are refined.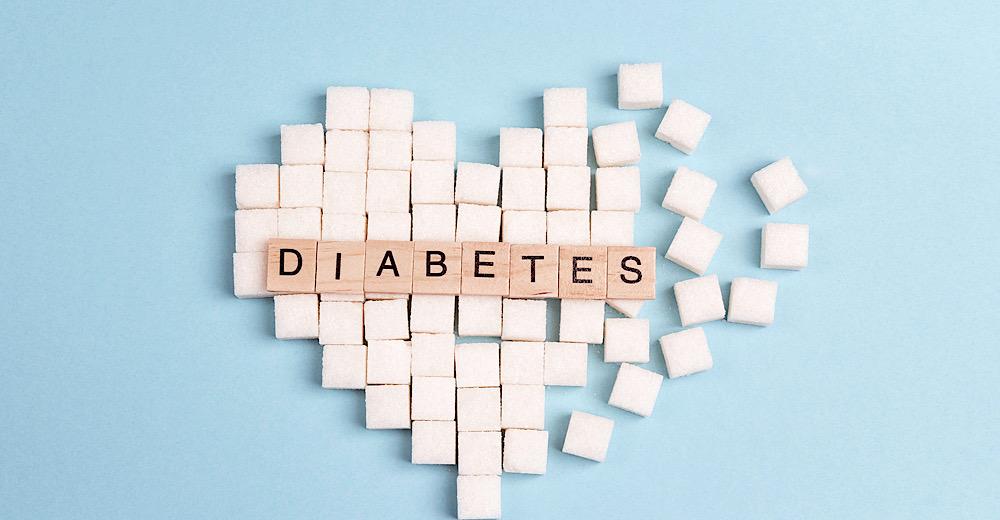 Fractyl Moves from Diabetes Management to Treatment
We've got plenty of devices to measure insulin and help with the management of diabetes. But we truly don't have a technology that can effectively treat diabetes – yet. That could change if Fractyl Laboratories is successful with its Revita DMR treatment.
The Lexington, MA-based company's solution uses thermal ablation to ablate a portion of the duodenum mucosa, which executives believe can improve glucose control in patients struggling to manage the disease.
The company recently enrolled the first patient in a pivotal study of its treatment. If successful, Fractyl could definitely change the diabetes paradigm.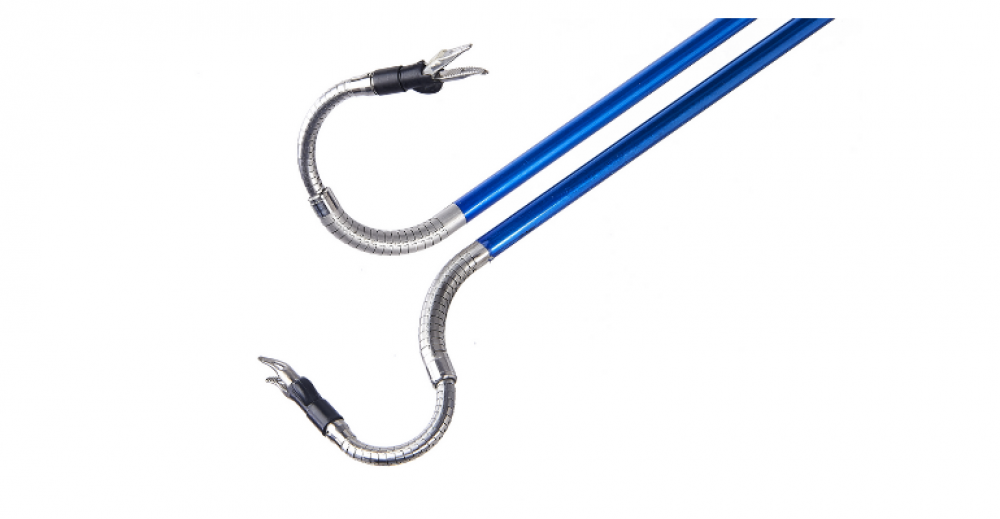 A Revolutionary FDA Nod in Surgical Robotics
In early March FDA said it authorized the marketing of a new surgical robot (or robot-assisted surgical device to be more exact) designed to help facilitate transvaginal hysterectomy in certain patients.
Developed by Tel Aviv, Israel-based Memic Innovative Surgery, the Hominis Surgical System is intended for benign hysterectomy (removal of the uterus for non-cancerous conditions) with salpingo-oophorectomy (removal of one or both fallopian tubes and ovaries).
Hominis is also the first robot-assisted surgical device with arms designed to replicate the motions and capabilities of a surgeon's arms, with shoulder, elbow, and wrist joints, allowing the surgical robot device to access and reach through areas not possible with other robots.
The de novo authorization provides U.S. physicians and patients with another minimally-invasive gynecologic surgical option for non-cancerous conditions
The potentially expands the role of surgical robotics.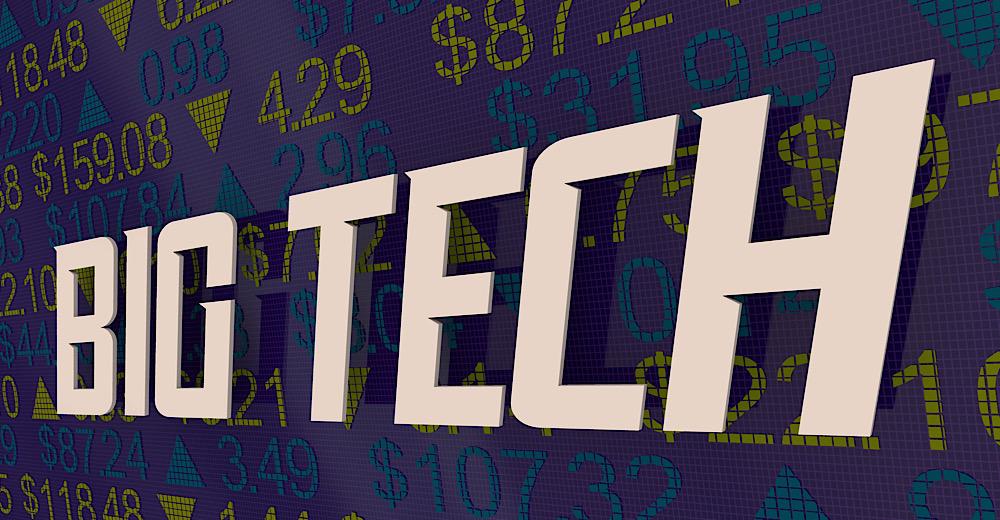 Big Tech Becoming Permanent Fixture in Medtech
Hey, guess what, Big Tech is deeply entrenched in healthcare – and it can be argued the pandemic was a major catalyst for it. Almost a year ago, healthcare saw one of the biggest signs of big tech working in the space when rivals, Google and Apple launched the Exposure Notification technology for COVID-19.
Earlier this year, Verily (yup Verily again), and Broad Institute of MIT and Harvard have teamed up to push innovations in biomedicine through the Terra Platform.
The platform, originally developed by Verily and the Broad Institute, is a secure, scalable, open-source platform for biomedical researchers to access data, run analysis tools and collaborate.
The examples could go on, but you get the idea. Big tech is getting more comfortable in healthcare and its presence is only going to grow in the coming years.
Article source:MDDI Online by Omar Ford