3D-printed resorbable implant technology achieves ISO 13485 certification
Medtech startup BellaSeno (Leipzig, Germany) has obtained ISO 13485 certification for the design and additive manufacturing (aka 3D printing) of resorbable implants. As such, it claims to be among only a handful of companies worldwide to offer integrated contract additive manufacturing of implants under the ISO quality management standard specific to medical devices.
In the same announcement, BellaSeno said that it had raised a further €1 million from its existing investors, bringing total funding to €4.2 million for the startup founded in 2015. The certification and funding will enable the company to initiate clinical trials of its first product Senella, a biocompatible and fully resorbable breast scaffold. Those benchmarks are also helpful in closing "contract manufacturing deals with companies seeking to develop and market their own resorbable implants for a wide range of medical applications," added CEO Simon Champ. "We are offering the entire process under ISO 13485 certification to other medtech companies worldwide, from concept and in-house design to manufacturing of prototypes, clinical trials and series production."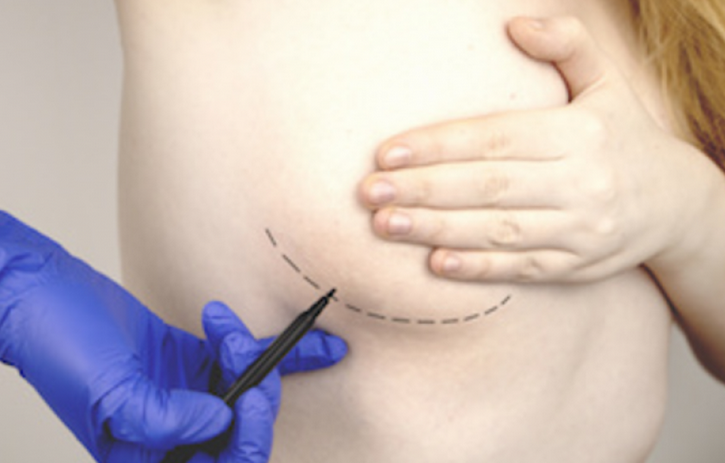 The company's signature Senella device is a patented, porous, resorbable scaffold that, BellaSeno believes, represents a step change in breast reconstruction and augmentation technology. It has the potential to disrupt the current breast surgery markets, which at present are dominated by silicone implants, said BellaSeno.
Sponsored Content
5,000 Potential Leads
The scaffold is made of polycaprolactone (PCL) and incorporates topological and design features that are only achievable via additive manufacturing, Champ told PlasticsToday. Fat tissue is harvested and injected by means of a standard liposuction procedure into the scaffold, which provides a stable platform for the tissue to mature and adapt to its environment. The implant is resorbed over a two-year span, resulting in a natural breast free of foreign materials, which may cause complications under current procedures.
PCL has been used in a number of medical devices cleared by FDA or that have CE marking. Beyond breast implants, BellaSeno's platform technology and patent-pending porous architectures can be used to design and manufacture a spectrum of soft and stiff devices for bone and soft tissue replacements, according to Champ.
The first clinical trial for the breast implant is scheduled to begin in the fourth quarter of 2019. Champ told PlasticsToday that it is keen to move into the U.S. market in the near future, as it is "the largest market for breast reconstruction and augmentation, as well as resorbable implants, in the world."
SOURCE:MDDI