AI Becoming Prevalent in Identifying Stroke, Head Trauma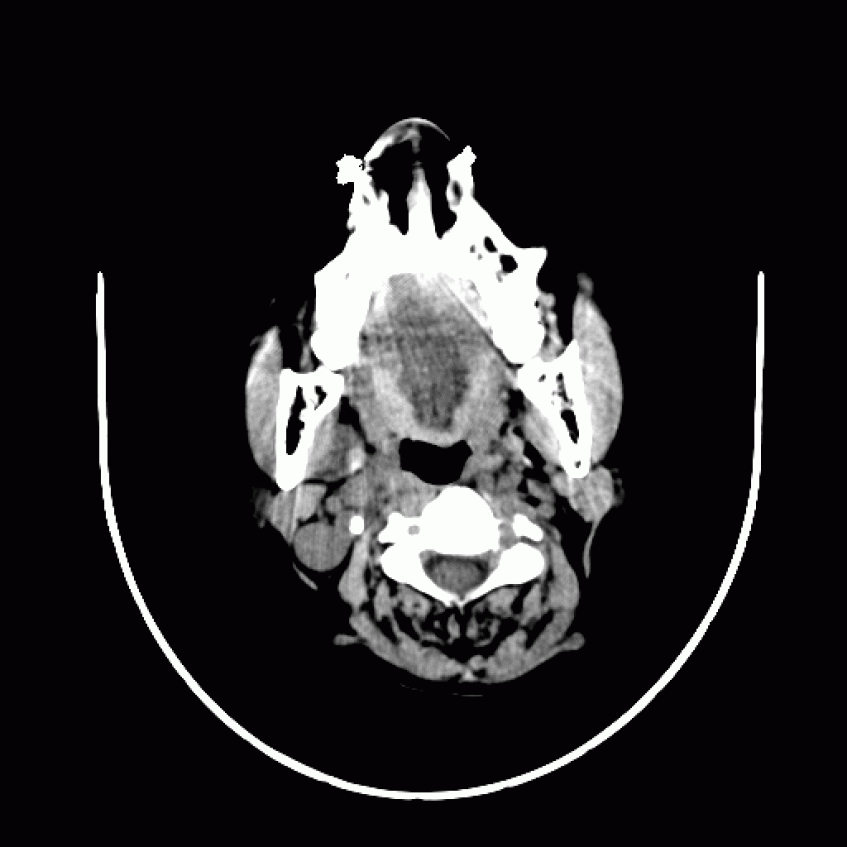 Courtesy of Qure.ai
Another company is throwing its hat into the ring to use artificial intelligence to help identify bleeds, fractures and other critical abnormalities in head CT scans. San Mateo, CA-based Qure.ai released the results of a clinical validation study confirming its algorithm's near-radiologist performance on 21, 000 patients and has made a dataset of almost 500 AI-analyzed head CT scans available for download.
The results have been published in a research paper on Cornell University's online distribution system for research, arXiv.org. The paper is titled "Development and Validation of Deep Learning Algorithms for Detection of Critical Findings in Head CT Scans."
"A patient might have to wait two hours to have their scans made and the appropriate therapy given to them," Prashant Warier co-founder and CEO of Qure.ai,told MD+DI. "But with this element in place, that can be sped up to maybe a few minutes."
Qure.ai trained the new AI using a collection of 313,318 anonymized head CT scans, along with their corresponding clinical reports. Of these, 21,095 scans were then used to validate the AI's algorithms. Finally, the AI was clinically validated on 491 CT scans, with the results compared against a panel of three senior radiologists. The panel of radiologists included Norbert G. Campeau, M.D., a senior neuro-radiologist from the Mayo Clinic's Department of Radiology. The validation study found that Qure.ai's AI was more than 95% accurate in identifying abnormalities.
The announcement of the clinical validation study follows Viz.ai receiving a De Novo FDA approval for AI triage software. FDA signing off on the technology was tremendous as it seemed the agency was warming up to the idea of AI solutions in healthcare.
"Because there is a predicate device, we should be able to utilize that and be able to get a [nod] from FDA," Warier said.
The Viz.ai Large Vessel Occlusion (LVO) Stroke Platform connects to a hospital CT scanner. The platform then alerts the stroke specialist that a suspected LVO stroke has been identified, sending the radiological images directly to their smart phone.
In February, the San Francisco, CA-based company, told MD+DI that to gain approval for the platform it submitted a retrospective study of 300 CT images that assessed the independent performance of the image analysis algorithm and notification functionality of the Viz.ai Contact application against the performance of two trained neuro-radiologists for the detection of large vessel blockages in the brain. Real-world evidence was used with a clinical study to demonstrate that the application could notify a neurovascular specialist sooner in cases where a blockage was suspected.
From:.mddionline.com https://www.mddionline.com/ai-becoming-prevalent-identifying-stroke-head-trauma?ADTRK=UBM&elq_mid=4157&elq_cid=4441584