Electrical Bone Growth Stimulators Market to Top $2B by End of Decade
Solid growth is projected for the electrical bone growth stimulators (BGS) market this decade, thanks to rising obesity rates and traffic accidents.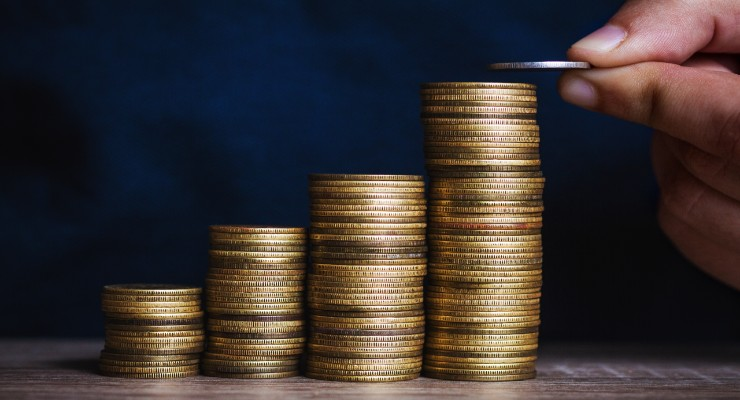 Verified Market Research projects the $1.36 billion sector (2020 value) to swell 5.3% annually to reach $2.06 billion by 2028. Growth drivers include rising obesity rates and traffic accidents, and the popularity of non-invasive medical procedures. The complexity rates in BGS procedures are low compared with other invasive medical treatment techniques.

Obesity can lead to orthopedic-related conditions, traffic accidents often result in spinal injuries, which both will benefit the market over the next few years. However, inadequate knowledge about the success rates of BGS and higher treatment costs could hamper the market's growth. Nevertheless, increasing demand for safe, innovative, and modern effective treatment techniques will help the sector's overall expansion this decade.
Partnerships, Collaborations, and Agreements: In April 2021, Orthofix Medical Inc. entered into a formal license deal to commercialize the portfolio of IGEA S.p.A's bone and soft tissue stimulation products in the United States and Canada. With this agreement, the firm gains the authority to obtain U.S. Food and Drug Administration (FDA) clearances for IGEA's orthopedic product platform. 
Mergers and Acquisitions: Stryker Corp. purchased Wright Medical in 2020 for $5.4 billion, reinforcing its position in the orthopedics device industry.
Product Launches: Orthofix Medical announced the FDA approval of the STIM Ontrack mobile app version to be utilized by the company's bone growth stimulators in February 2020. This technology works in conjunction with the Orthofix bone growth therapy devices to help patients adhere to their prescriptions and advance their clinical results.