Celanese Showcases Advanced Medical Materials Solutions at Medtec China2023

Shanghai (June 1, 2023) – Celanese, a global chemical and specialty materials company, will feature an expanded portfolio of polymer solutions for the healthcare market during the upcoming Medtec China 2023, June 1-3, in Suzhou, China. In addition to its comprehensive, proven and trusted portfolio of medical plastics, Celanese now offers Zytel® Resin, Hytrel® TPC, Crastin® PBT and Micromax™ Electronic Inks and Paste following its 2022 acquisition of the majority of the Mobility & Materials (M&M) business from DuPont.
"We are proud to introduce this larger product portfolio to the healthcare industry to improve patients' lives and enable our customers' sustainable growth," said Dongman Shin, Asia Pacific sales director, Industrial Medical Consumer business for Celanese Engineered Materials.
As more patients deal with chronic conditions, the healthcare industry is innovating with devices that make at-home care and self-administration more convenient, safe and comfortable. Celanese medical-grade resins enable medical and pharma companies to design devices to improve patients' quality of life with:
Comfort of use: Celanese Hostaform® MT® SlideX® POM for complex mechanical drug delivery devices improves sliding performance and patient comfort with smooth device operation. This material is ideal for medical devices requiring low friction, low wear and medical compliance, such as inhalers, insulin pens, auto injectors, etc.
Safe implantable applications: Celanese GUR® UHMW-PE premium grades are the gold standard material solution for articulating bearing surfaces in orthopedic surgical implants, such as hips and knees. It is biocompatible and flexible for part design and provides grades containing Vitamin E to eliminate free radicals generated by processing, which prevents oxidation. Celanese VitalDose® EVA enables implantable, controlled-release drug delivery for multiple therapy areas.
Meet your sustainability development goals: Celanese sustainability solutions can reduce the CO2 footprint of your medical devices by up to 50%. For instance, Celanese Hostaform® MT® POM ECO-B grades have up to 97% bio-content and are functionally identical to conventional POM, so no product requalification is required. This product complies with the EU Renewable Energy Directive and ISCC+ certified mass-balance approach.
"With a 40-year track record of providing safe, high-performance materials to the healthcare industry, Celanese offers the technical and applications development capabilities to help customers advance their healthcare and medical products from design to market," said Eric Wang, Asia Pacific application development director, Industrial Medical Consumer business for Celanese Engineered Materials.
In addition to solutions for drug delivery devices and orthopedic implants, Celanese will showcase materials for primary packaging and fluid handling solutions. Celanese invites visitors to Medtec China 2023 to booth B1-F402 to see the latest in powerful brands and smart material solutions for the healthcare market.
Supporting Photo/Media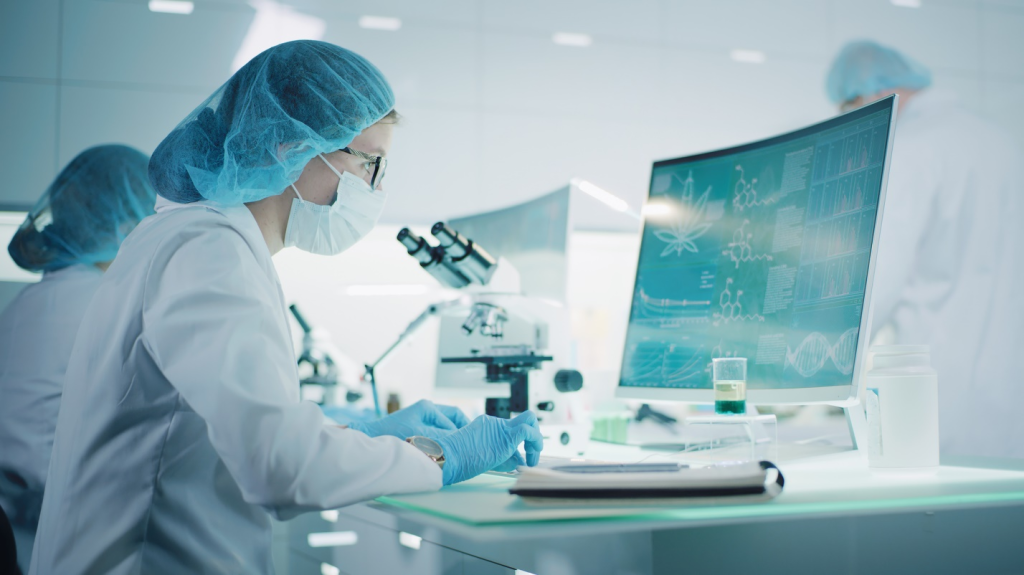 *Note to editors: Celanese has expanded its Engineered Materials business with the November 1, 2022, acquisition of the majority of the Mobility & Materials (M&M) business of DuPont, which includes:
Crastin® polybutylene terephthalate resin (PBT)
Hytrel® TPC-ET thermoplastic elastomers (TPC)
Melinex® and Mylar® polyester films
Micromax™ Electronic Inks and Paste
Rynite® polyethylene terephthalate (PET)
Vamac® ethylene acrylic elastomers (AEM)
Zytel® Resin (PA, PA6, PA66)
Zytel® HTN high performance polyamide (PPA)
Zytel® LCPA long-chain polyamide (PA610, PA612)
About Celanese
Celanese Corporation is a global chemical leader in the production of differentiated chemistry solutions and specialty materials used in most major industries and consumer applications. Our businesses use the full breadth of Celanese's global chemistry, technology and commercial expertise to create value for our customers, employees, shareholders and the corporation. As we partner with our customers to solve their most critical business needs, we strive to make a positive impact on our communities and the world through The Celanese Foundation. Based in Dallas, Celanese employs approximately 13,000 employees worldwide and had 2022 net sales of $9.7 billion. For more information about Celanese Corporation and its product offerings, visit www.celanese.com.
For further information contact:
Lisa Forsell
Celanese Corporation
M: +1 (972) 443-3849
Cindy Zhang
Celanese Corporation
M: +86 (021)38619552