Nordson MEDICAL to Exhibit MedTec China 2023
Nordson MEDICAL (Nasdaq: NDSN), a Nordson company, will be returning as an exhibitor this year at the MedTec China tradeshow. Stop by booth B1-C310 to see and learn about their wide range of medical components, design and development services, and manufacturing capabilities.
About Nordson MEDICAL
Nordson MEDICAL is a global expert in the design, development, and manufacturing of complex medical devices and component technologies. They serve interventional, surgical, and specialized markets with technologies that save or enhance lives. As an integrated partner, Nordson MEDICAL enables customers to save costs and speed time to market.
With locations all around the world, Nordson MEDICAL partners with companies at any point in the product lifecycle, from concept to launch and beyond. They enable customer success through superior products and services by industry-leading innovation, quality, and reliability, and can provide a solution that meets the scope and scale of any project to bring innovative ideas to life.
Nordson MEDICAL acts as an extension to your engineering team, accelerating your speed time to market (or other business goals). They have the most comprehensive medical device development services in the industry, from concept to launch and beyond. Nordson MEDICAL has over 50 years of experience designing, developing, and manufacturing finished medical devices and subassemblies leveraging their deep expertise in component technologies. This vertical integration helps teams reduce costs, mitigate risk, streamline supply chain, and ensure consistent quality.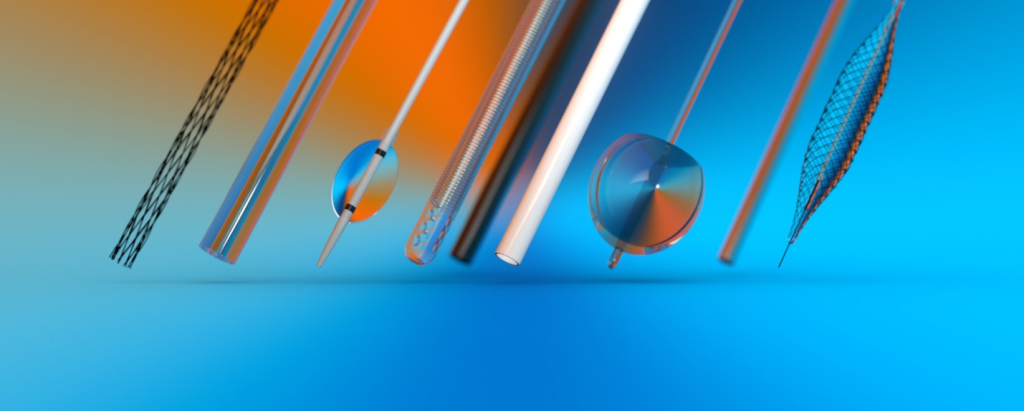 Products
Areas of expertise include catheters and cannulae, medical balloons, medical tubing, heat shrink tubing, biomaterial delivery devices, and nitinol components.
Catheters & Cannulae
Nordson MEDICAL offers a complete, one-source solution to your catheter and cannulae device needs. They partner with companies during all phases of catheter development, from design and development all the way through manufacturing and assembly. This seamless integration brings the most cost-effective and innovative catheter-based devices on the market.

Medical Balloons
Nordson MEDICAL is the market leader in complex medical balloon design, development, and manufacturing. Their pioneering Advanced Polymers team was the first to manufacture and supply medical balloons to the medical device industry. Their medical balloon expertise is unmatched, with more than twenty-five years of experience, over one million balloons manufactured annually and more than three hundred custom balloons designed annually.
Unlike most other suppliers, Nordson MEDICAL manages every step of medical balloon production in-house at their Balloon Center of Excellence, from extrusion to tooling design to manufacturing. This integration allows them to produce the highest-quality custom balloons, often in as little as 2 weeks. They also use the same processes and equipment for complex medical balloon prototypes as they do for production, which supports a quick transition into manufacturing.

Medical Tubing
Nordson MEDICAL is a pioneer and innovator in the design, development, and manufacturing of medical tubing, with decades of experience. They have the broadest, most versatile medical tubing line in the industry. From simple medical tubing to complex, tight-tolerance extruded tubing in a wide range of materials including polyimide tubing, they are sure to meet your needs.

Biomaterial Delivery Devices
Nordson MEDICAL provides proven solutions for accurate and precise delivery of tissue sealants, hemostatics, adhesion barriers, and other autologous or synthetic biomaterials for surgical applications. They develop biomaterial delivery devices that accurately deliver a single biomaterial—or precisely mix and deliver a dual-component therapy—to the surgical site. They provide stock, custom, and private label products to a wide range of customers.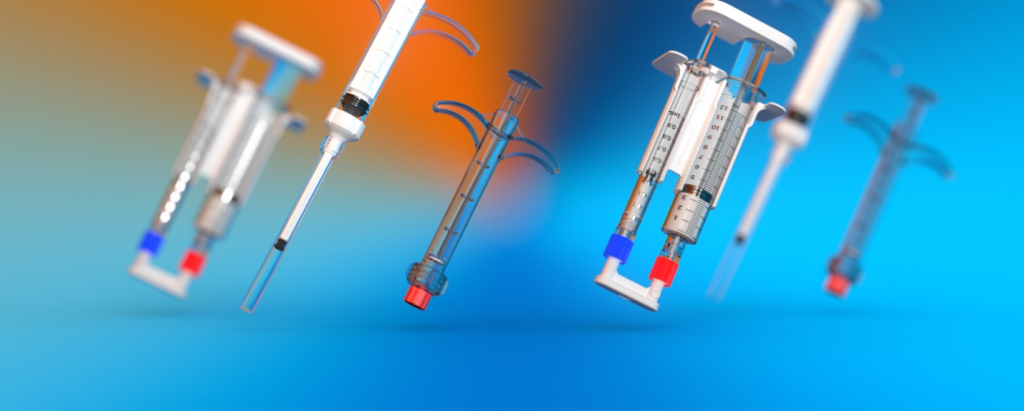 Nitinol Components
Whether you're looking for a handful of prototype devices or a partner that can scale to production volumes, Nordson MEDICAL can handle your nitinol component needs. They have expertise in complex nitinol wire braiding and forming and provides innovative solutions for the medical device industry from prototypes all the way through manufacturing. With over one million nitinol components deployed into the field today, their highly skilled R&D team has the ability to create a custom product with more specific and intricate features, including a wide range of shapes, sizes, and densities. Their state-of-the art production facilities have more than 120 manual assembly stations staffed with a team of manufacturing experts, ready to cater to your high-volume production requirements.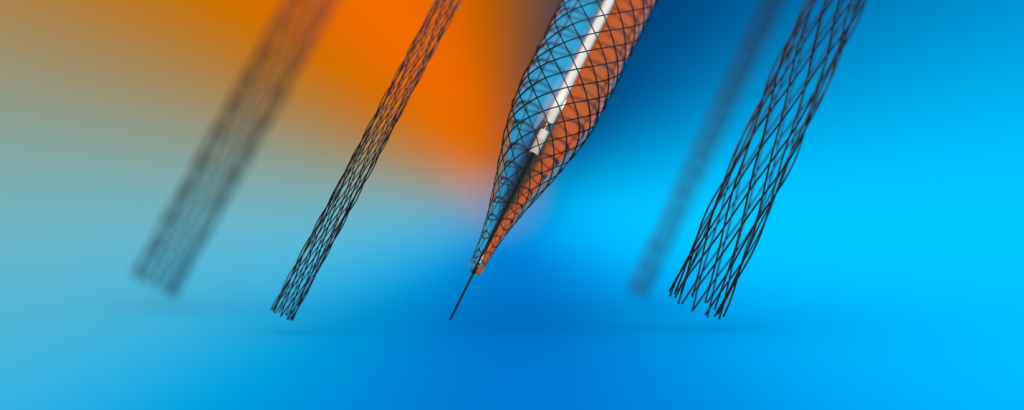 Quality
With over 50 years of medical device experience, Nordson MEDICAL holds themselves to the highest standards of quality and has developed a thorough understanding of the complex regulatory environment. Every product is manufactured to your specifications, and in full compliance with FDA guidelines, at one of their ISO-certified facilities. The company hosts over 100 audits per year from customers and regulatory bodies.
Visit Nordson MEDICAL at MedTec China 2023 to meet their team of experts, learn about their various product lines, and to leverage their extensive expertise in the medical device industry.
For more information, visit www.nordsonmedical.com.
You can learn more about Nordson MEDICAL and stay up to date on company news by following them on LinkedIn, Twitter, Instagram, and WeChat.
(Add WeChat URL)