Roche Expands Global Access to Viral Assays to Aid Eradication Efforts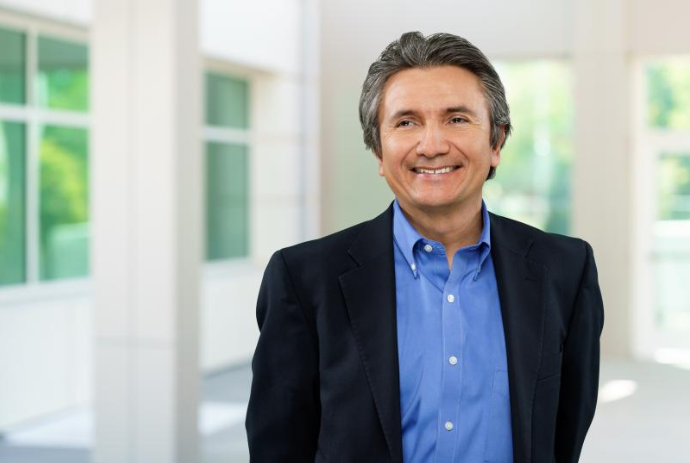 Roche has expanded the Global Access Program, originally established to increase availability of HIV diagnostics in underserved countries, to include diagnostic tests for tuberculosis, hepatitis, and human papillomavirus (HPV). Increased access to reliable diagnostics will allow early, possibly life-saving, detection and decrease the spread of these diseases.
Roche launched the program in 2014 and began offering the added tests in July. The molecular diagnostics available include tests for determination of HIV-1 viral load, early diagnosis of HIV-1 and -2 in young infants, Mycobacterium tuberculosis (MTB) and rifampin/isoniazid-resistant MTB, hepatitis B and C, and HPV. Depending on the test, assays run on Roche's cobas 4800/6800/8800 platforms. Samples can be collected in far-flung sites on the cobas Plasma Separation Card and transported to the testing centers for processing. Roche offers a special pricing scheme for the diagnostic tests to qualifying organizations in 82 eligible countries. The program also offers reduced pricing for the outright purchase of the cobas 4800/6800/8800 systems but does not include service and maintenance or third-party laboratory equipment.
"We monitor the success of the Global Access Program by the number of diagnostic tests provided to those in greatest need," Mario Torres, head of Roche Molecular Diagnostics, told MD+DI. "Since the inception of the program, the number of diagnostic tests provided has increased fourfold," he added.
To implement the Global Access Program, Roche partnered with national governments, local healthcare facilities, and community and international agencies. Participating organizations include the Joint United Nations Programme on HIV/AIDS (UNAIDS), the Clinton Health Access Initiative (CHAI), Unitaid, the United States President's Emergency Plan for AIDS Relief (PEPFAR), The Global Fund, and the Centers for Disease Control and Prevention (CDC).
The launch of the Global Access Program in 2014 was part of a worldwide effort to achieve the ambitious 90-90-90 target for 2020 proposed by UNAIDS: diagnosis of HIV infection in 90% of those affected, treatment with antiretroviral therapy for 90% of HIV-positive persons, and viral suppression in 90% of patients treated. With 2020 just around the corner, it's apparent that the world will miss that target. According to the U.S. Department of Health and Human Services, in 2017 75% of the 37 million people worldwide living with HIV/AIDS were aware of their HIV status. Only 22 million (59%) were receiving ART. Most HIV-positive people are living in poor or middle-income countries: 67% in Africa and 14% in Asia and the Pacific.
"The goal of the Global Access Program is to make access to diagnostics a reality for all patients," Torres explained. "The focus so far has been on HIV patients in resource limited settings. In addition to HIV, there is a significant disease burden and co-infection with diseases such as hepatitis, tuberculosis, and cervical cancer in these populations." Tuberculosis infects a quarter of the world's population and is a leading cause of death in HIV-positive persons. Hepatitis B and C, like HIV, can be spread by sexual intercourse or sharing of non-sterile needles. Infection of infants during vaginal birth to an infected mother is a common source of new pediatric cases of HIV, hepatitis, and HPV. Similarly, the incidence of cervical cancer in women living with HIV is four to 10 times that in uninfected women. "Screening for co-infection" with HIV and HPV, Torres emphasized, "can significantly improve disease management decisions and enable appropriate patient care."
SOURCE:MDDI